I hope everyone had a great Purim.
Here is a review of a beer that I had sitting for over a year. The style of this beer is a
Barleywine
. Click the link for more info on the style.
Some of you might be wondering, what you have stored that beer for over a year? The answer is, that some beers can be aged. For more on thIat click
here
.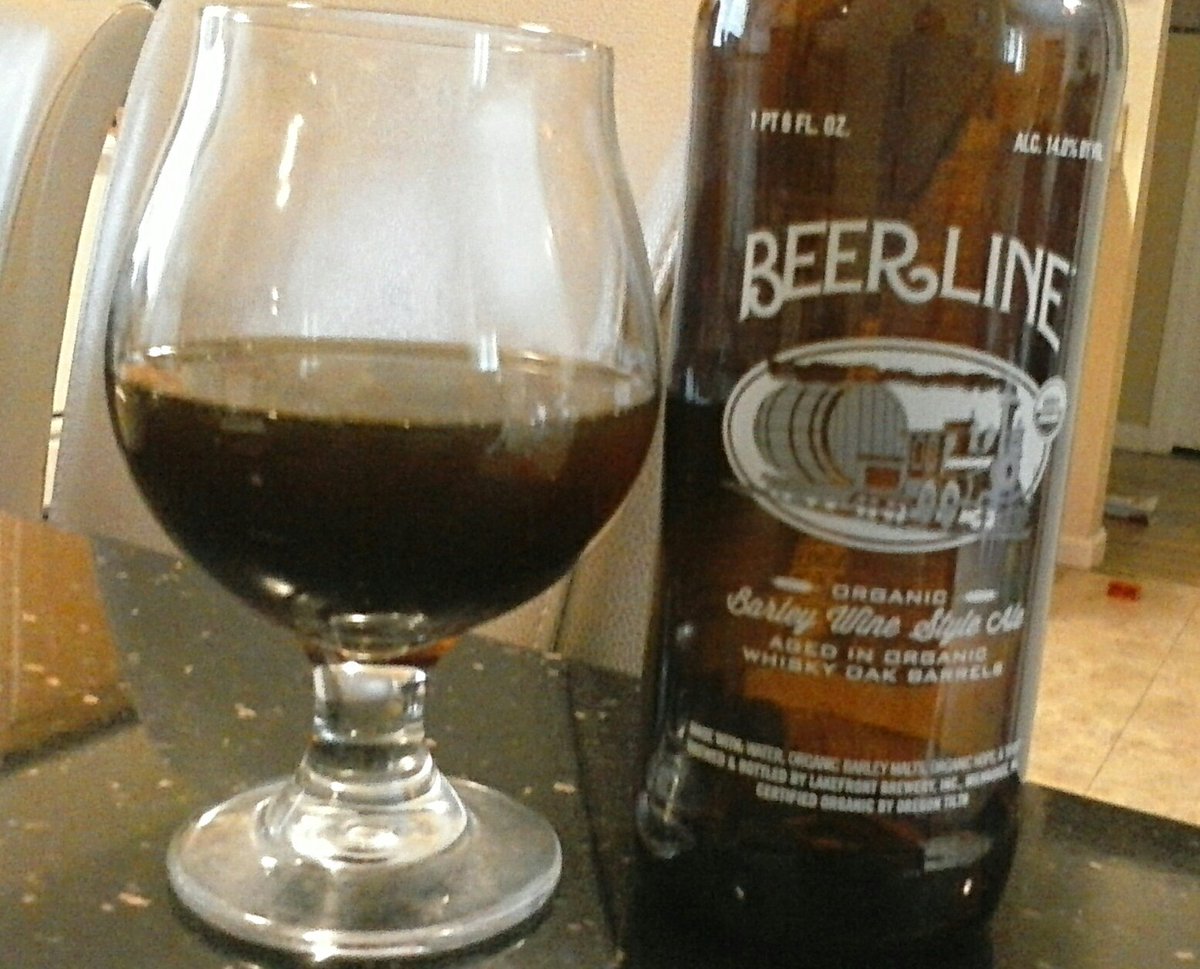 On to the review.
The beer pours a murky dark brown with an almost immediately disappearing head. There is sweet brown sugar on the nose, along with strong oak-y vanilla notes, and a trace of alcohol as well. It tastes similar to the nose, I am also picking up a lot of caramel, black licorice and the dominance of the oakiness on the finish. The alcohol barely shows at all which is surprising at 14%. The feel is thick and syrupy ,this beer is a heavy duty sipper. Overall a wonderful beer that has aged really well, and is great for sipping on a winter day.
This beer is no longer in production. However, I do know of a place where you can purchase it, if you are interested please contact me @ KosherCraftBeer@gmail.com
*Beerline is under the supervision of the Star-K*