Samuel Adams has had the Brewing the American Dream Program since 2008. It is a program to help small businesses get off the ground with small to medium sized loans. (for more info click
here
)
Now for the first time they are releasing a Variety Pack brewed in collaboration with breweries that use the BTAD program.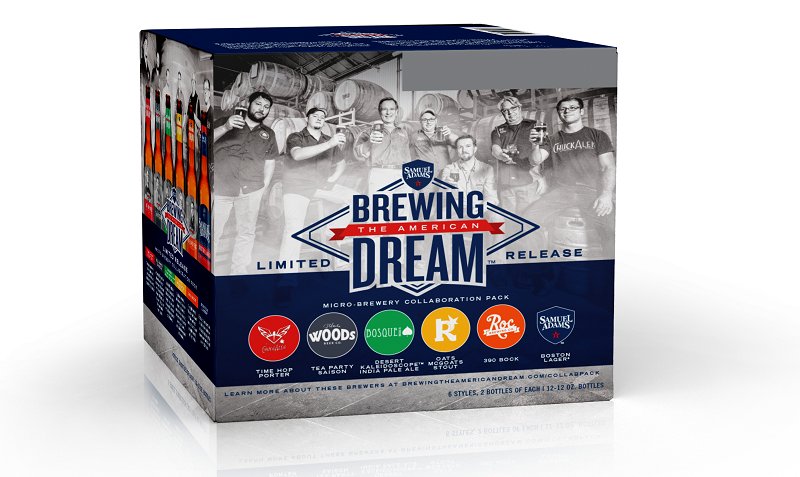 The variety pack has six beers with five of them being brand new collaboration beers and the final one being the Sam Adams mainstay Boston Lager.
The beers are
Boston Lager ( (Star-K approved, based on last LOC Feb, 2017)
Boston Tea Party Saison (Star-K on Label)
ThreeNinety Bock (Star-K on Label)
Time Hop Porter (Star-K on Label)
Oats McGroats Stout (Star-K on Label)
Desert Kaleidoscope IPA (Star-K on Label)
For more info on each beer click
here
.
The great news is, that it seems like the whole pack is indeed Kosher-Certified (based on the labels).
If there is any update to the Star-K LOC, I will post an update.
I hope this helps you choose good Kosher Craft Beer.
Do you want more Kosher Craft Beer news & updates? Check me out on Twitter
@Koshercraftbeer